Babies First Year

Your Babies Opportunity to Have a Personal Photographer for an Entire Year!
This package will allow us to capture your baby's first whole year of life! It's something that you, your family, and your child can treasure for a lifetime and can be passed down for generations to come. Plus, we're offering significant savings!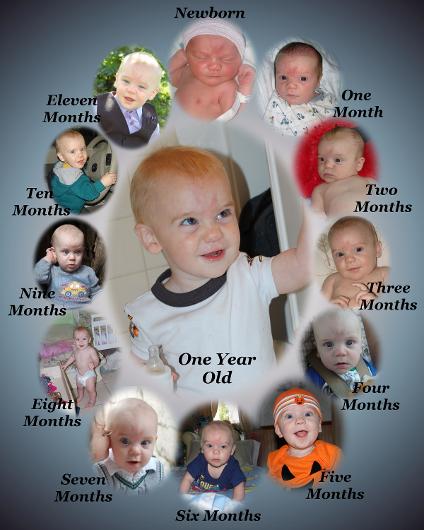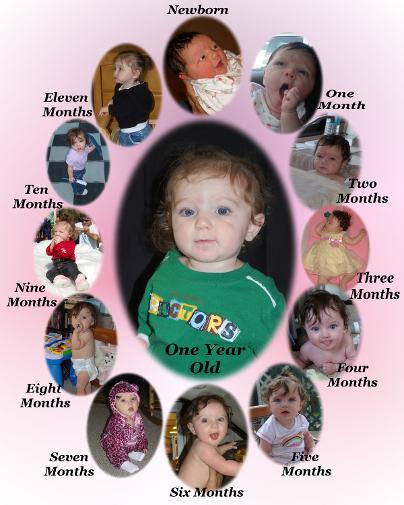 Portrait Package Includes:
104 Portrait Sheets ~ 8 Sheets per month
39 Collages ~ 3 Collages per month
1 twenty to thirty page photo book ~ A Second Baby Book
13 Customized CD's
1 16x20 Baby's First Year Clock Canvas
Package Pricing also Includes:
Specialty Enhancements
Photographers Personal Time
Special Effects
Travel included within Charlotte, Lee,
Collier and Broward Counties.
(Small additional fee outside these counties)
Total cost of Package: $2110.00
(sales tax not included)
Total Cost individually:
104 Enhanced Portrait Sheets - $1,248
39 Custom Made Collages - $858
1 Photo book with Special Effects - $100
13 Personalized CD's (newborn session included) - $2,925
1 16x20 Baby's First Year Canvas Wrap - $185
Total Cost Individually $5,376.00
(sales tax not included)
With a package purchase, you save 60%!
Ask about our convenient monthly payment plan.
Contract must be signed to receive discount.