About A Simple Touch Photography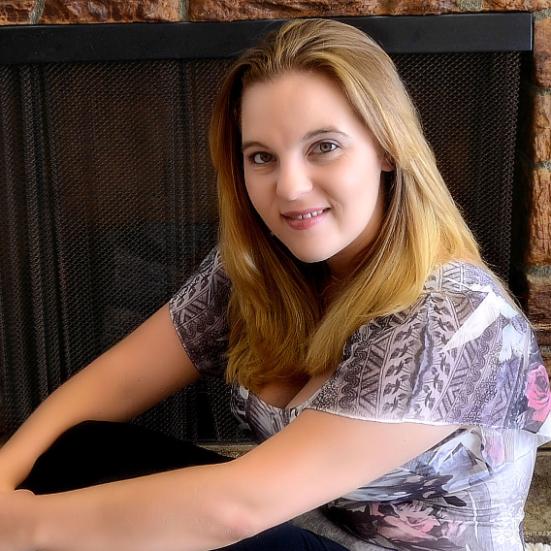 Hello, my name is Leanne Meeks. I am the owner of "A SIMPLE TOUCH PHOTOGRAPHY"
A little bit about my history would begin with I used to work for the corporate companies. I left because I was tired of the push and nag, and the demand to try to sell my clients something they really didn't like. Or have a client come in with coupons that I was not allowed to accept. The whole time I worked for someone else I could only dream about having my own, and doing my clients and customers right!
So long story short, this is what I have done. Being a mother of 5 young children, I realize the importance of having those family memories! Technology has thrown all of our precious memories on a hard drive. That is not where they belong! I offer the best quality printing with the help of Professional Labs, pricing that is unbeatable and honest, while still taking the time and having the patience to capture your memories. I also give you the flexibility that all customers need but don't get, My personal phone number so that you can reach me at your convenience to reorder, set a new appointment, or to just discuss your photos
My promise to you, my client is that I will not sell you something that I wouldn't sell to myself!
I have a range of props and backdrops and I take the time and extra step to make sure you are getting that one on one time so you really are getting everything you want with the best customer service possible!