The $50 sitting fee will reserve your date and time and location anywhere between Naples, Ft. Myers and Cape Coral. I am willing to travel outside those areas however there will be an additional fee for travel. 100% of this fee with go directly to Emily's dental/medical fees.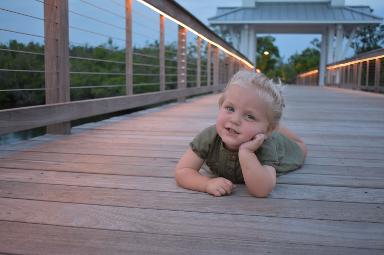 Emily is a fun and sassy 2 year old. Emily is the youngest baby of 5. (There are 3 girls and 2 boys total) Emily just like her two older sisters just got a bad straw and was born with teeth that aren't very good.
The short version of the story is that Emily has 2 abscesses on her top gums. She needs to have IV sedation to have her top 4 teeth removed, hopefully 2 back teeth fixed. We are hoping for just fillings but she may need 1 or 2 baby root canals and/or crowns. As well as 3-4 caps on her bottom teeth. We say hoping because she is only two so the dentist can't really get a good look at what is wrong until Emily is under sedation.



We've never had a sitting fee this low but...
If you do A Shoot for Emily
Our Sitting Fee is $50.
(due at time of booking)
This is a deal for anyone that needs photos with the holidays right around the corner.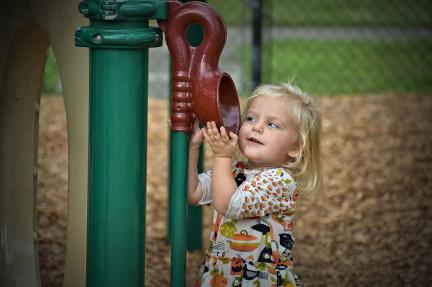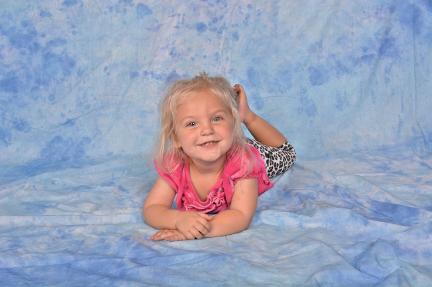 Emily is family. There has been financial hardship and every time there was thought to be money to have this done, something has ALWAYS come up. It's life. However this can no longer be put on the back burner. We are doing the sitting fee and print packages this low because professional photography is not something everyone can always afford. Photographers price themselves for what they feel that should be valued at. Which is not a bad thing. However we don't want to do a gofundme. We can't just ask for strangers for money and not give anything in return. We are not in anyway looking for handouts or donations. This hopefully makes professional photography affordable and 100% of the profit goes toward making something good out of a bad situation.
***Edit***
We are not asking for donations in any way.
However there have been many people out of town that have
been asking where they can help.
If you really want to make a donation please use the button at the bottom of the page.
Thank you from the bottom of our hearts because this is not what A Shoot for Emily was meant to turn into.
The packages below are 1-2 pose packages. Additional poses available at additional charge
Package A - $125
One 10x13 Print
Two 8x10 Prints
Five 5x7 Prints
Eight 3.5x5 Prints
16 Wallets
Package B - $100
Two 8x10 Prints
Four 5x7 Prints
Six 3.5x5 Prints
16 Wallets
Package C - $80
One 8x10 Print
Three 5x7 Prints
Four 3.5x5 Prints
12 Wallets
Package D - $50
Two 5x7 Prints
Four 3.5x5 Prints
8 Wallets
Package E - $30
One 5x7 Prints
Two 3.5x5 Prints
4 Wallets
Holiday Package One - $165
Two 8x10 Prints
Four 5x7 Prints
Six 3.5x5 Prints
16 Wallets
20 Holiday Cards with Envelopes
15oz Coffee Mug
2 Keychains
Holiday Package B - $140
One 8x10 Print
Three 5x7 Prints
Four 3.5x5 Prints
12 Wallets
10 Holiday Cards with Envelopes
11oz Coffee Mug
One Keychain
A Shoot For Emily - Sitting Fee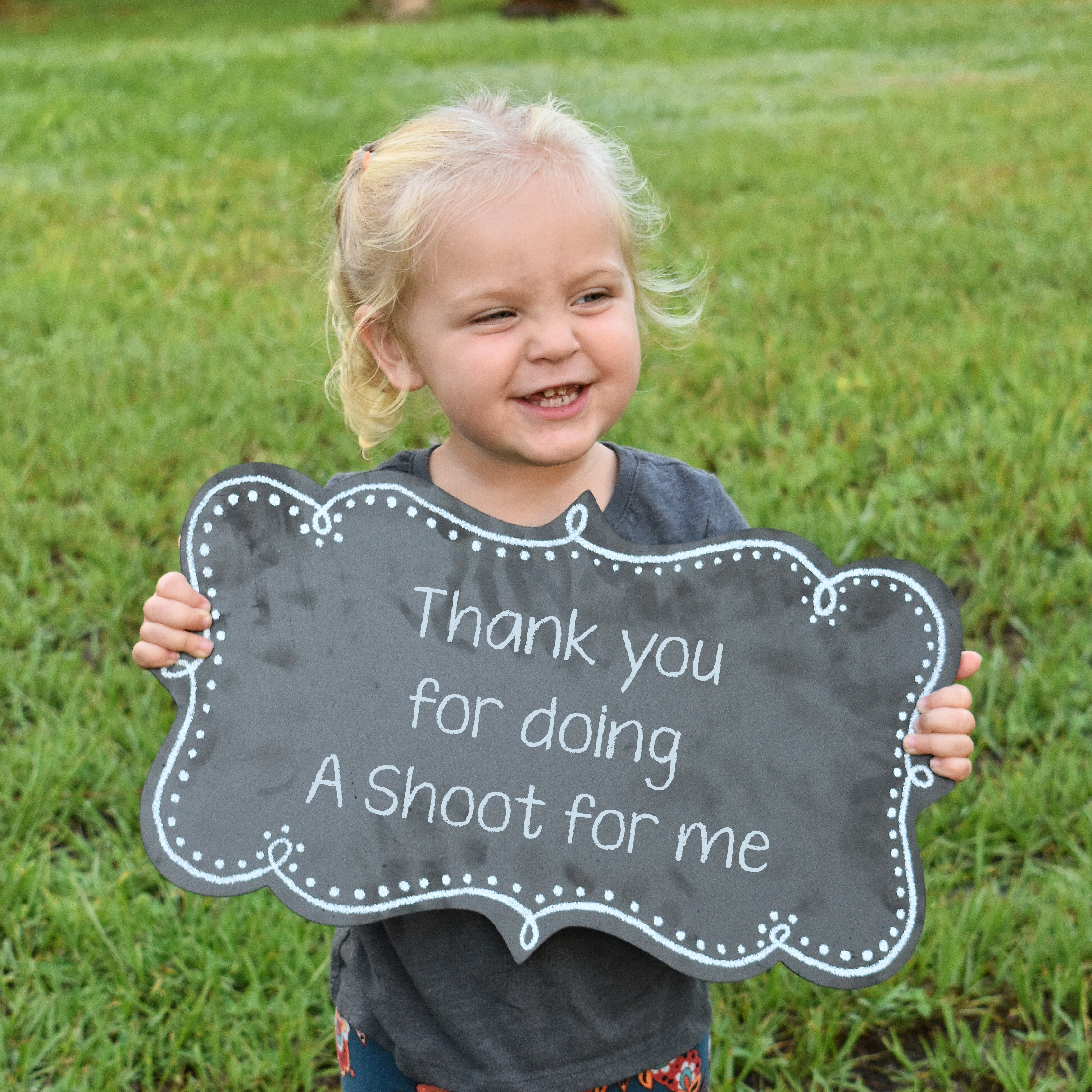 $ 50 USD
A photo session between Naples, Ft. Myers or Cape Coral. Studio Setting is also available. Contact us to ensure we have a date and you can pay for the sitting fee right here.