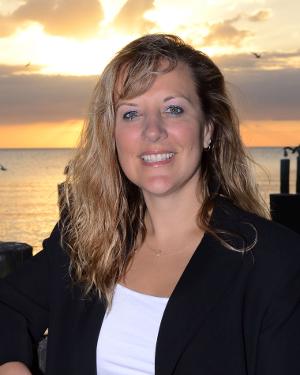 Weather you are a Lawyer or Real Estate Agent, Maybe just a small bisiness owner and you want employee photos on wall or a book so you customers know who they are looking for. What ever it may be, we are here to help! Let us know.
Grand Opening
Holiday Party
Yearly/Quarterly Awards
Let your clients and employees know that they mean something to you and that you appreciate what they do!